Want to become a partner?
As a partner of Passing Shot you work together with the largest student tennis association in the country. In addition to organizing the many (external) tournaments, club evenings and training blocksWe also organize weekly activities and drinks for our members. For an association consisting of more than 700 members, partnership with Passing Shot means the opportunity to expand your network and map out ideas.Outside of our activities, it is not unwise to take a step back every now and then and see where growth is possible. We can't do that alone. In order to continue doing what we do, Passing Shot is therefore always open to new ideas and fresh perspectives.
You will find more practical information in our sponsor brochure.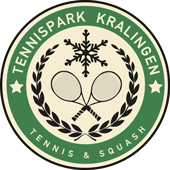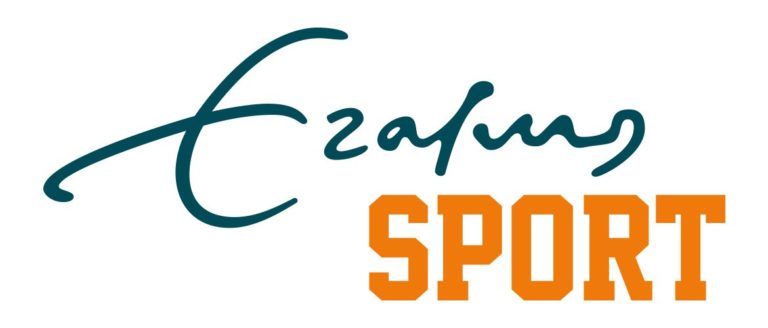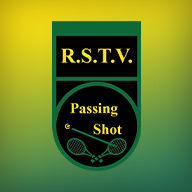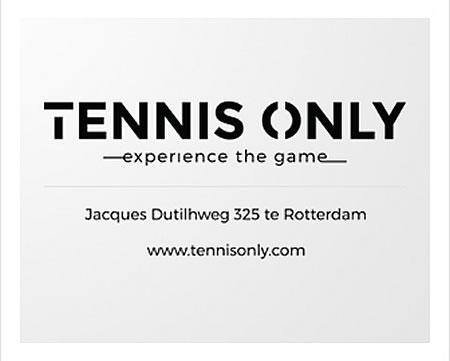 Are you interested in a collaboration with Passing Shot, do you have a great idea about which you would like to discuss or do you have any questions? You can contact the board by sending an email to [email protected]. We are happy to make an appointment to discuss further options.