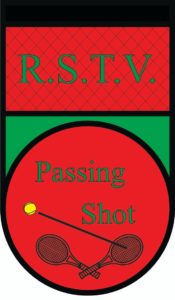 The old Passing Shot logo
R.S.T.V. Passing Shot was founded in 1969 by two students at the time, Eugène Vingerhoeds and Cor Ridderhof. At the time, they were supported by Ger Gilijamse, a sports teacher at the Dutch School of Economics. Tennis was played on four tennis courts, located where the T-building now stands. In the early years, higher-level tennis players were especially attracted to come and play at Passing Shot. A selection committee was appointed to determine who had the privilege of playing competition. From 1970 to 1975 the association was run by almost the same group of people. Continuity was lacking, and there was an exodus of members and minimal interest in becoming a board member. In 1977 Lex Wiersema, Jan-Willem Gombert and Marten Brouwer breathed new life into the association by guaranteeing the continuity of the association with their 'Lifesavers' committee. New actions were launched, events and activities were organised, and the influx of new members was strengthened. Wiersema was ultimately chairman for four years and was appointed an honorary member together with some of his contemporaries
In the 1980s, Passing Shot went through some difficult phases. Erasmus University wanted to build new buildings and the tennis courts would disappear. After months of action by Passing Shot members to preserve the tennis courts, the Executive Board finally approved the construction of six new tennis courts in part of the parking lot. These were the tennis courts that are still at the university today. In the meantime, more and more cuts were made on sports activities and some subsidies were permanently withdrawn. Passing Shot had to tiptoe around to keep from collapsing, but eventually fought through the storms. At the beginning of the 1990s, PS had a heyday. At one point, the influx was so overwhelming that a membership freeze was initiated, and people desperately looked for extra jobs for the club afternoons. In 1990, the former members' association Passed But Not Least (PBNL) was founded, by Mark Weinholt and Paul Hoevenaars, among others.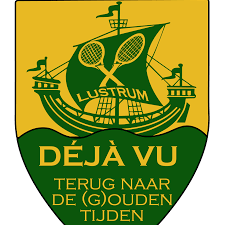 The logo of the 10th lustrum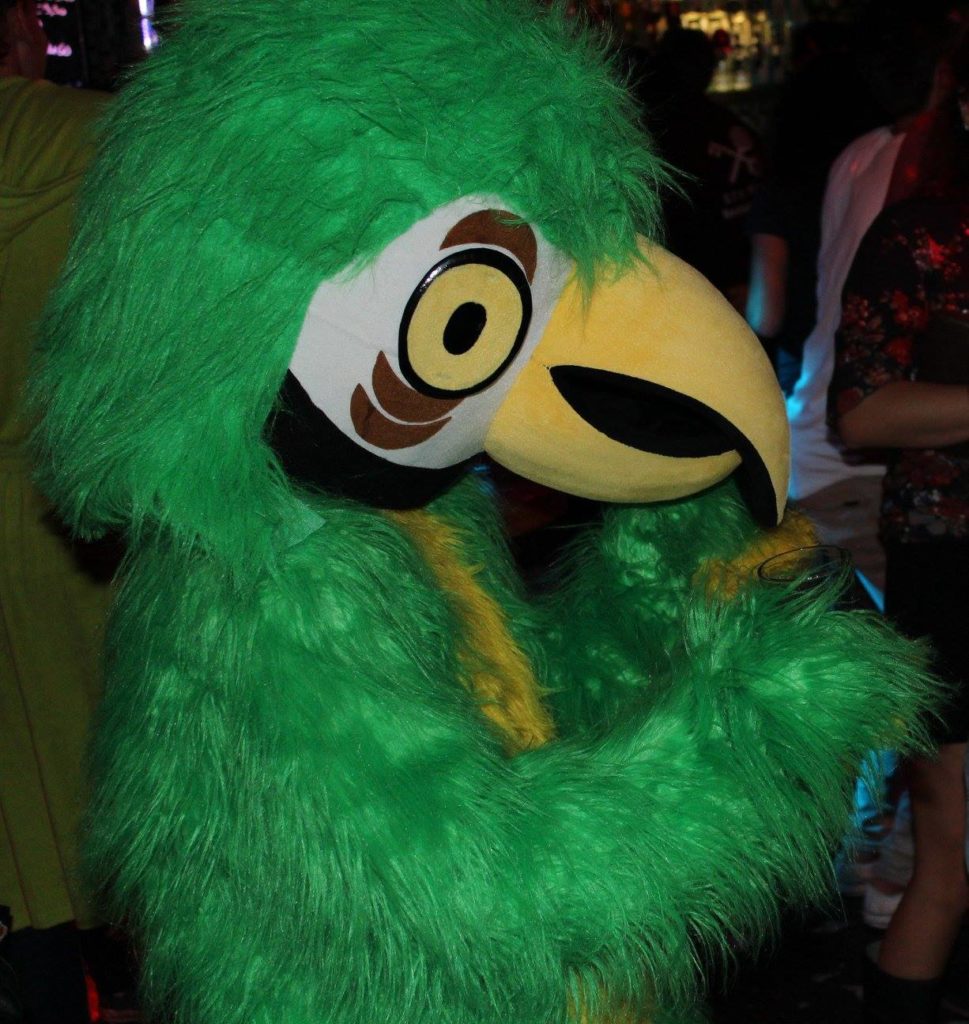 At the end of the 90s, Passing Shot was characterized by turbulent times. A number of board years were difficult, and the hard core of the association had shrunk. In the 1997/1998 season, Hans de Rooij and André Verschuure committed themselves to rebuilding the association. At the beginning of the century, the association was on the rise again. The number of members slowly approached 150, and the number of active and enthusiastic new members increased sharply. Many activities that are currently still held at PS, originated during this time. In the meantime, Passing Shot withdrew further and further from the university campus and the IJsclub Kralingen was renamed the new home base of the association.
At the end of the 2000s, however, danger lurked. The age-old Ice Club would have to make way for new apartment complexes in the municipality. An accommodation committee with some active former board members was appointed to find out what the new main location of Passing Shot would be. However, help came from an unexpected source; some tennis enthusiasts from Kralingen, together with local residents, had set up a campaign to convince the municipality that the IJsclub should continue to exist. Stichting Behoud de IJsclub was successful, and plans to build apartments on the site were abandoned. Tony Khan, who until then was mainly present at Tennis Park Het Centrum, was attracted to commercially exploit the tennis park. The future of the Ice Club, and with it that of PS, was guaranteed.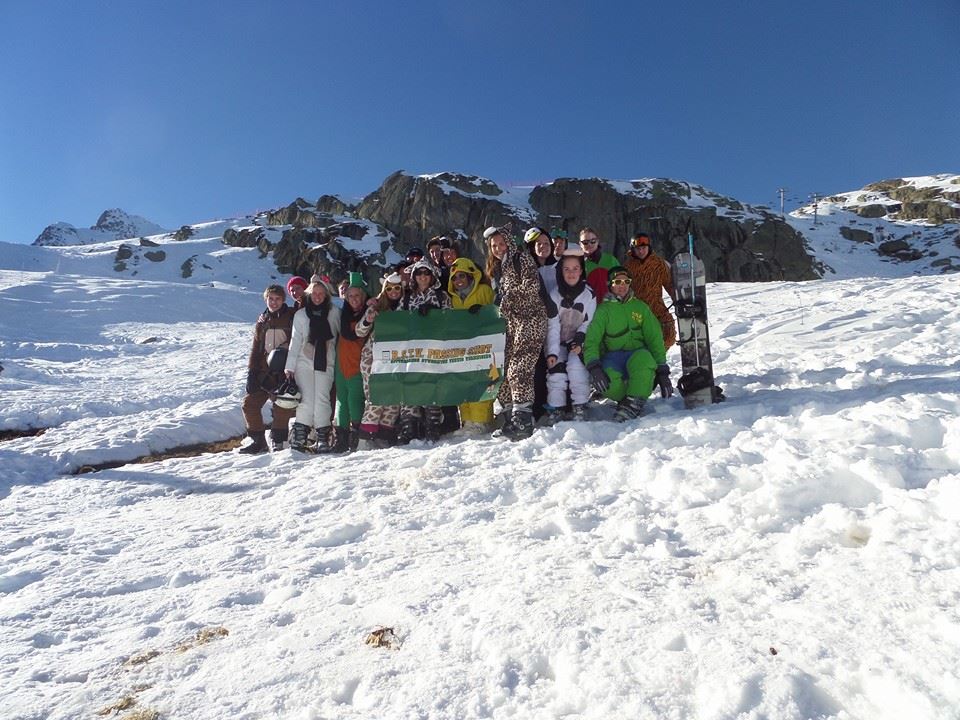 An old wintersports photo