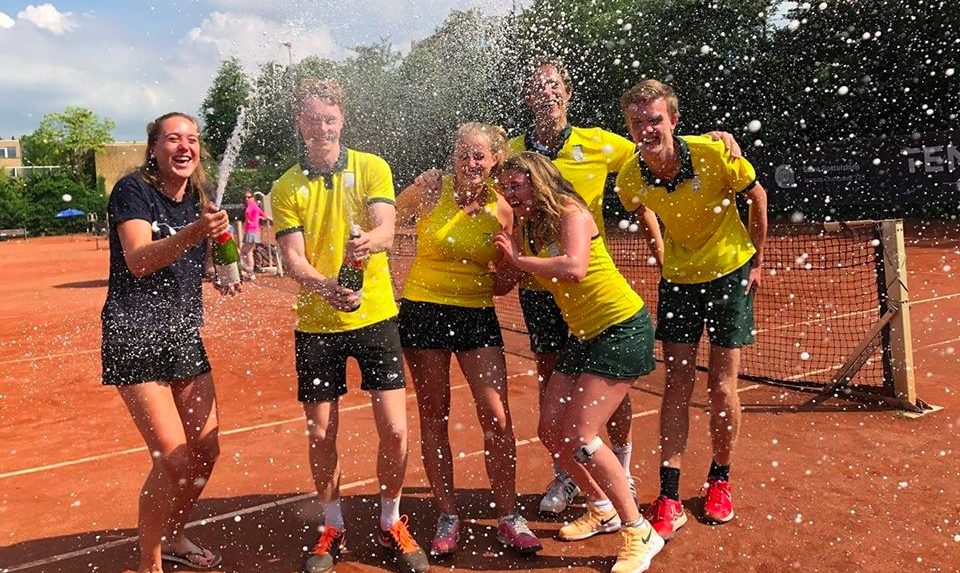 When it comes to tennis, Passing Shot has a lot to offer. In terms of level, PS is also among the top in the Netherlands. The culmination of 2016 was when the Passing Shot team won the EU Games in Zagreb and could therefore call itself the best in Europe for a year. Passing Shot has always known a high level of tennis; in the early 1970s, trainer Ger Williamse was a respected doubles player at the Dutch Championship. Members of Passing Shot have played the NK, Futures, Challengers and ATP tournaments at home and abroad. Because we were again the best in the Netherlands in 2019, we can go to the next EU Games in Belgrade! That makes us the best student tennis association in the Netherlands that plays tennis.
But there are also a lot of beginners and intermediate level players active and fanatic. So it doesn't matter whether you have been playing tennis from a young age or just starting out!
Passing Shot provides training to almost 300 members and these training sessions are given by about 10 trainers from its own member base. We therefore organize training sessions ourselves and do not use an external tennis school, so that our members can train at a student price. The training sessions are divided into four periods and there is training at all levels based on the rating of the KNLTB (1 to 9 and Beginner). And for the best and most fanatical players we offer selection training, where players can train seriously and disciplined at a high level.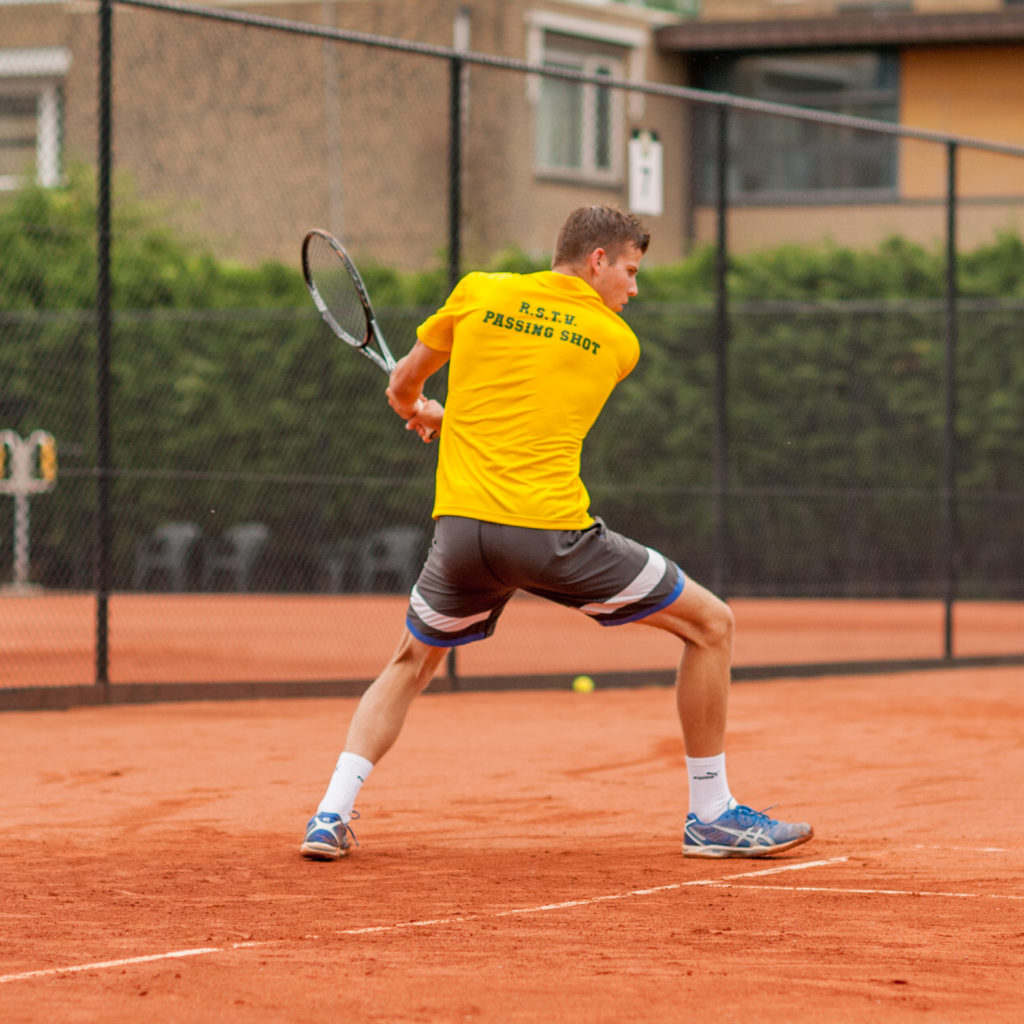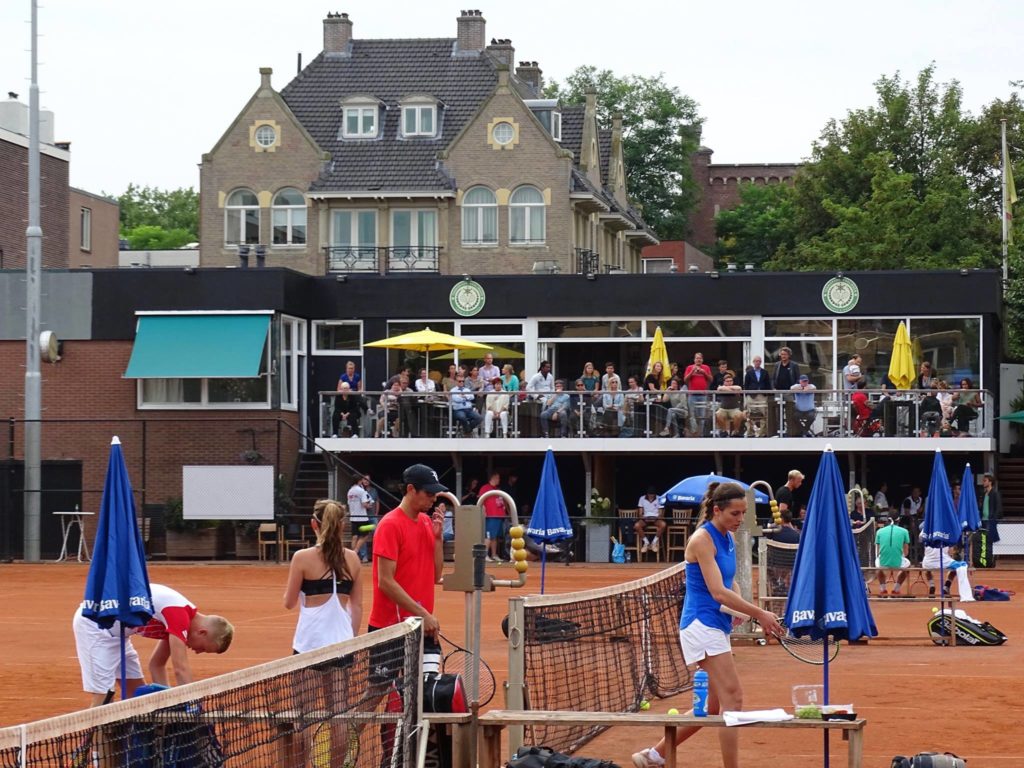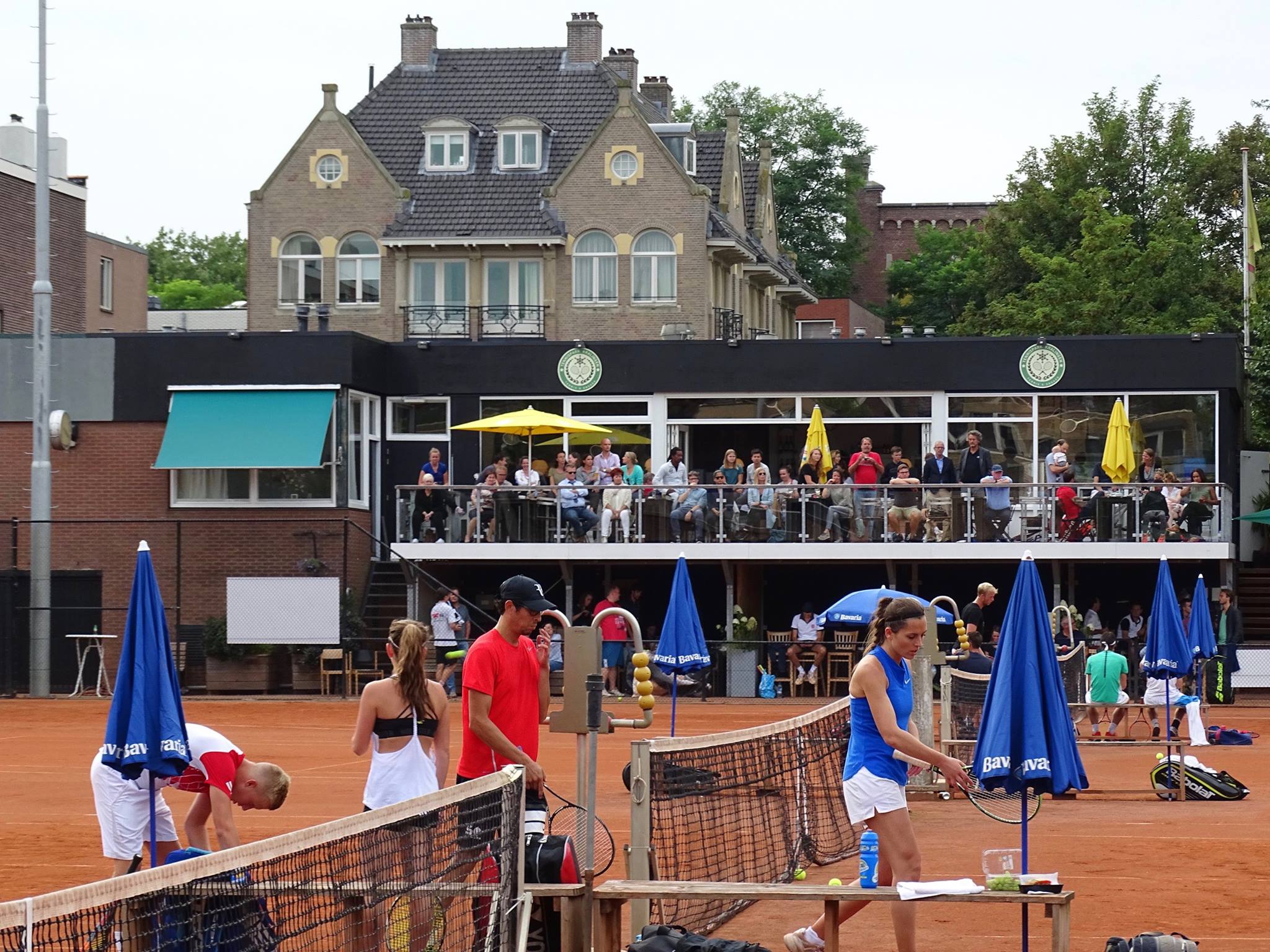 Club moments are held on average 3 times a week, both in the afternoon and in the evening. These club moments are attended by about 20 people per evening/afternoon. The club moments are an excellent time to hit a ball with someone of your level in an accessible way and get to know people.
In the autumn and spring we play tennis at Tennispark Kralingen (Ijsclubdwarsstraat 1) and in the winter we enter the halls of TV Victoria (Kralingseweg 226), just outside Kralingen, and Tennispark Blijdorp (Stadhoudersweg 181), in the north of the city. .
Passing Shot has more than 200 competition players who participate in the spring and autumn competition at almost all levels. On weekends, these competition players play as a team against players from other associations, often in the region. During a competition day there is always a pleasant and fanatical atmosphere at the tennis park. The competition lasts 7 weeks and you play both home and away. During these days you have an excellent opportunity to gain experience in competitive tennis and make friends with your competition team. It is true that committee members are given priority to participate in the competition!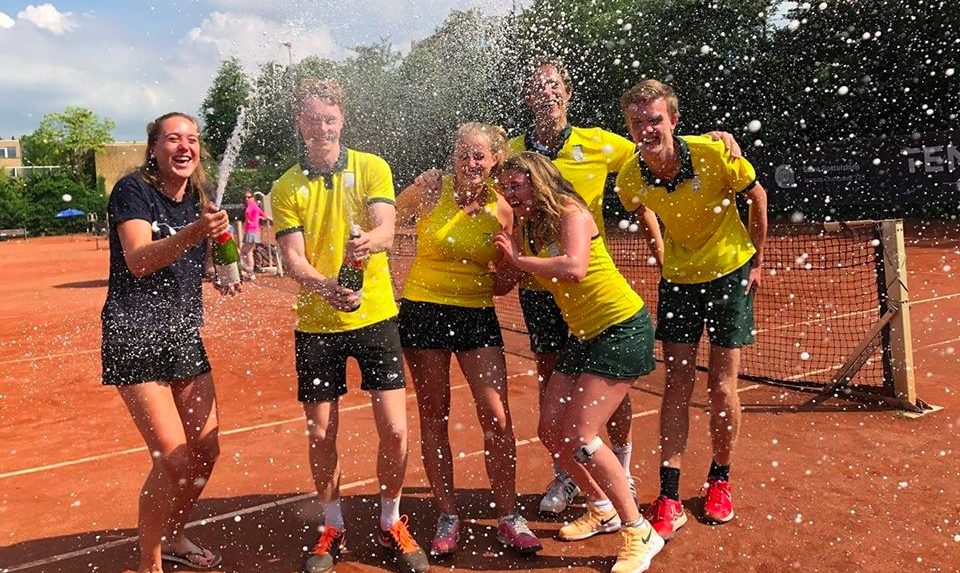 Besides visiting major international tournaments such as the ABN AMRO WTT and the Libéma Open, we often travel throughout the Netherlands to play tennis and party at external tournaments organized by our sister associations; such as NK Mini in Groningen, LUST in Tilburg, SET in Nijmegen and the Qravel Open in Leiden. The biggest tournament is the Dutch Student Championship, which is organized every year in a different city. In 2017 we had this honor ourselves. We also have a tournament every year called the Classic in which we compete against, you guessed it, students from Amsterdam.
Passing Shot is also active in the field of tournaments. For example, we organize our own BRAK tournament every year; during this weekend student tennis players from all over the Netherlands come to Rotterdam for a game of tennis and to celebrate a good party.
Every year we organize the Club Championships for our own members; an always pleasant weekend where there is a lot of tennis in tournaments and a lot of drinks in the sun-drenched tennis park.
In the summer we also organize the Kralingen Open in collaboration with LTC Kralingen. With almost 600 participants, the largest clay-court tournament in the Netherlands where tennis is played at the highest level.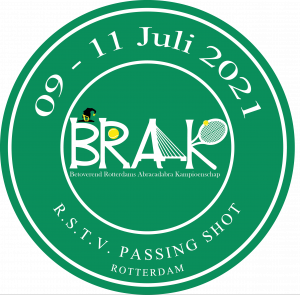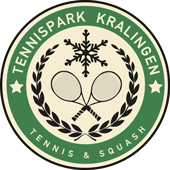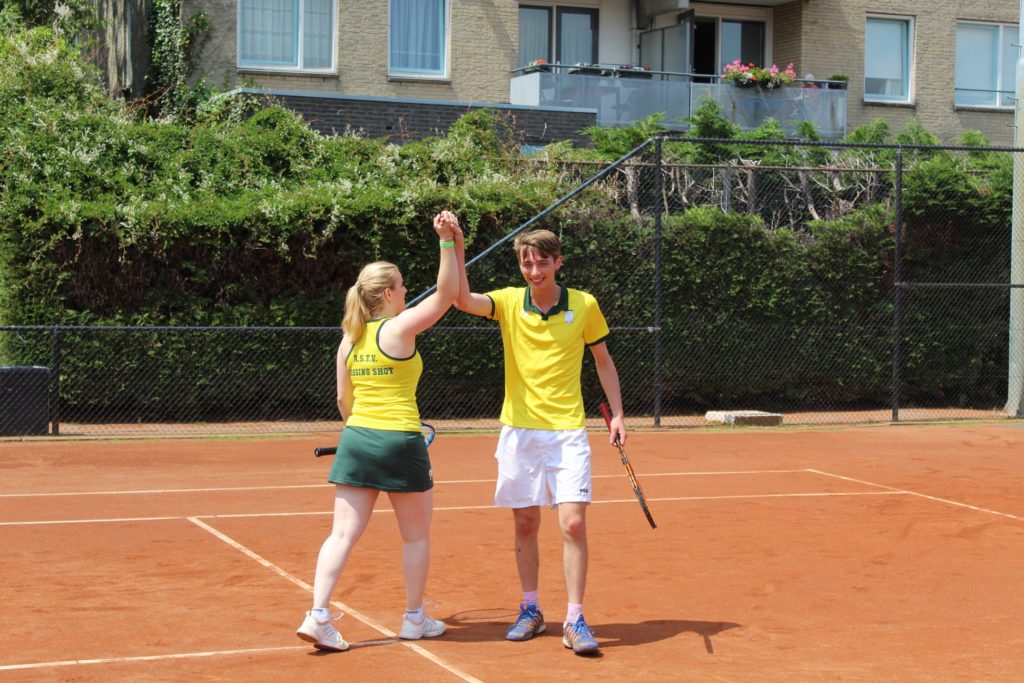 As a member of Passing Shot, you have the luxury of reserving a court at Tennis Park Kralingen in the spring and autumn where you can play tennis for free with a fellow PS player. It is also possible to reserve courts on the university campus.